Hello,
I design digital products…
…and in recent years I have specialized in building design systems.
---
Graphic design
Aside from working as a user experience designer on digital products, I have also done a lot of graphic design over the past years. From logos to infographics and from posters to stationary. Here you find a selection of my work.
Identity for the Wolters Kluwer Product Design System (2020)
*/dxg rebranding (2020)
Logo design (2019)
"Let me be / in" (2015)
"Foxtrot" (2014)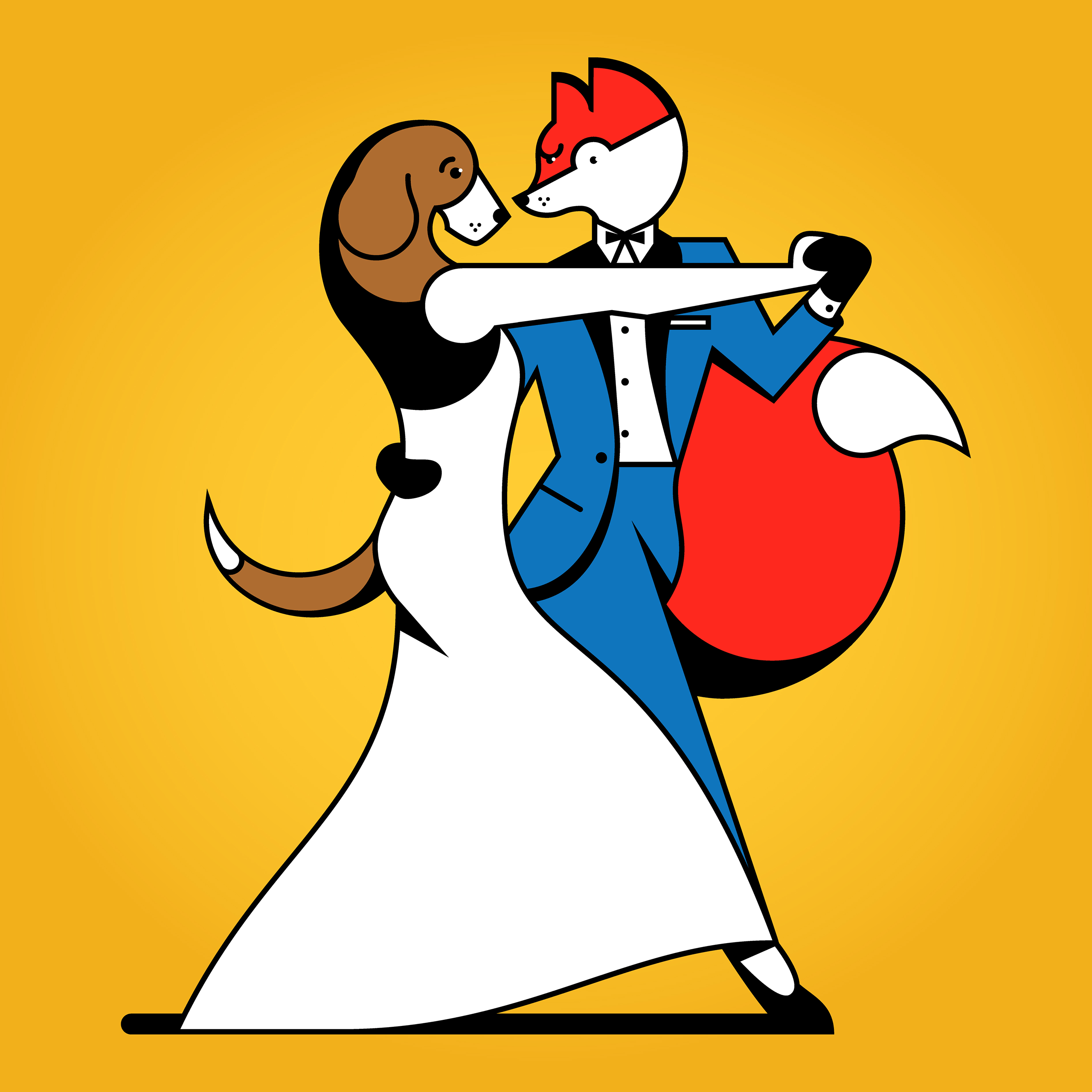 "Deep Space Nyan" (2014)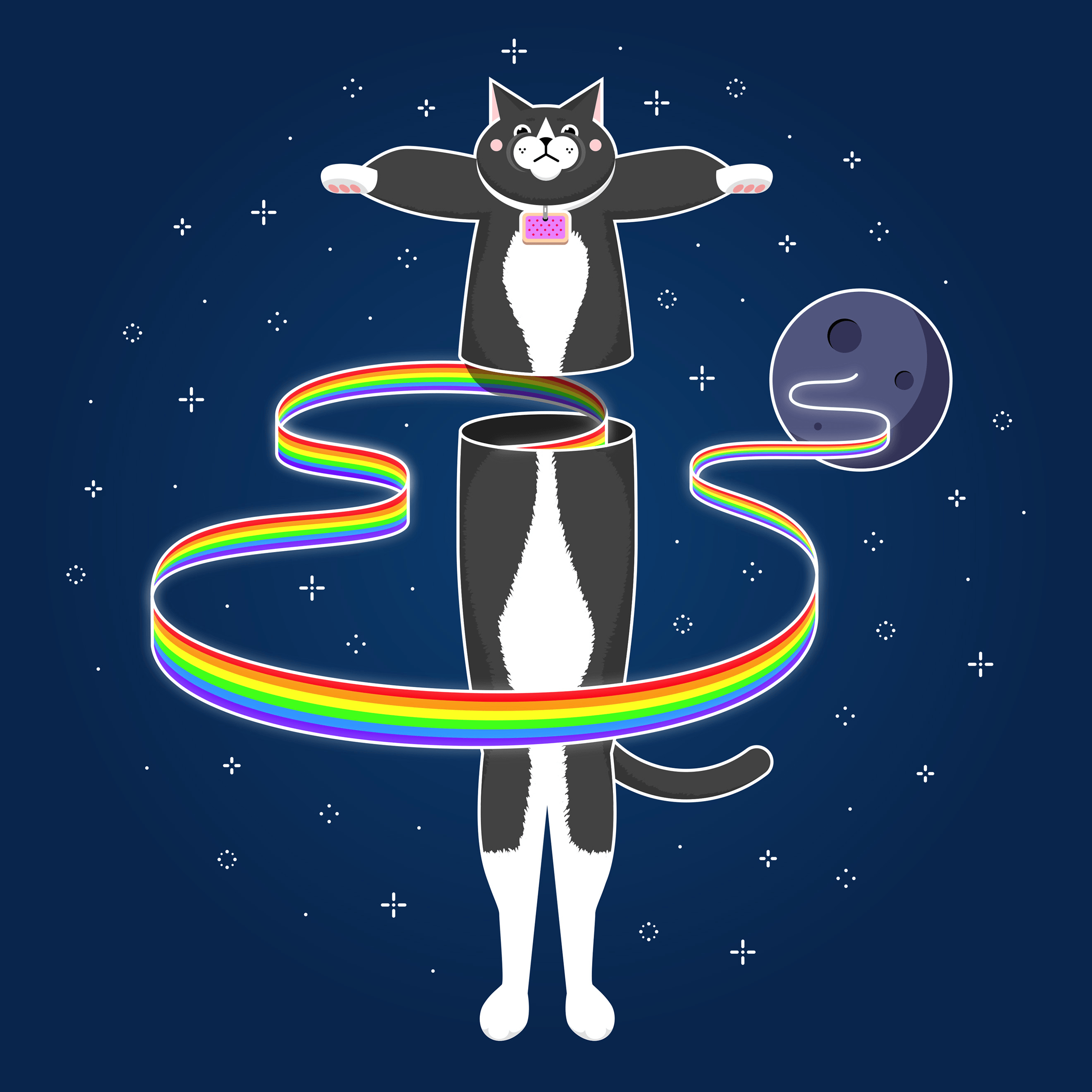 Identity design (2011)
"Max" (2015)
"UX Principles" – Posters (2017)
"Oscar" (2019)
"Trends" (2017) – Print on large canvas
"Call me maybe?" (2015)
"ABC" (2015)
"Key Accomplishments" – Infographic (2014)
Brochure design (2014)
"SkyDrive" – Infographic for Microsoft (2012)